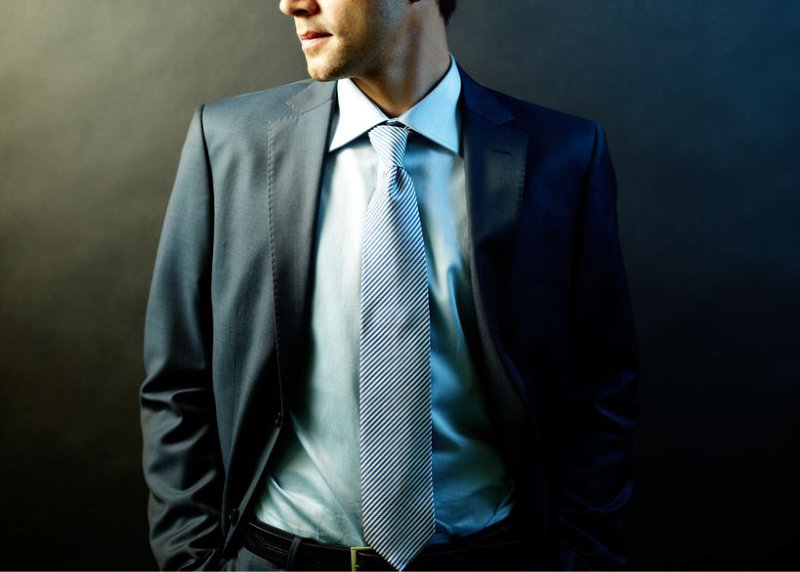 Website Design
In the modern world a professional website is key to a successful business. It has become a pre-requisite to represent yourself online to attract customers, generate enquiries and promote services. Your website must be original, compelling and convey a favourable image about your business. Your website should be programmed so it loads fast and works well on all website browsers and digital platforms.
I have 15+ years of experience in web design and can assist with the following:
I have worked with various businesses and individuals to build and maintain their websites. Please visit my website design portfolio for just a few examples.
I work with you one-to-one designing and developing the pages of your website until you are completely satisfied. Any features, ideas, functions, logos, images you like can be included. Why not contact me to discuss your website.