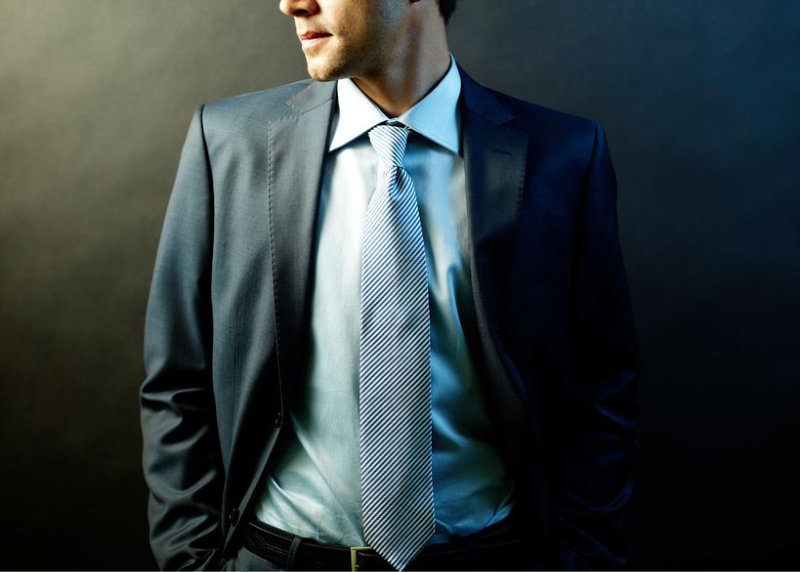 Website Maintenance
I provide website updates on an affordable, fast and completely flexible basis. I can work on any website you wish. Updates can include simple tasks such as one page edits, adding new images and adding new pages of content. More advanced updates could involve specific programming requirements. Basically anything you have seen on another website or any idea you want to take forward.
GiveMeGraphics.Net is here to assist with the following:
Text edits
Add/remove content, images, pages
Bespoke programming
My website design services are practical and cost-effective. They could take the need of employing an in-house web designer out-of-the-equation. You might not have to learn or invest in a Content Management System. I complete any website update as efficiently as possible.