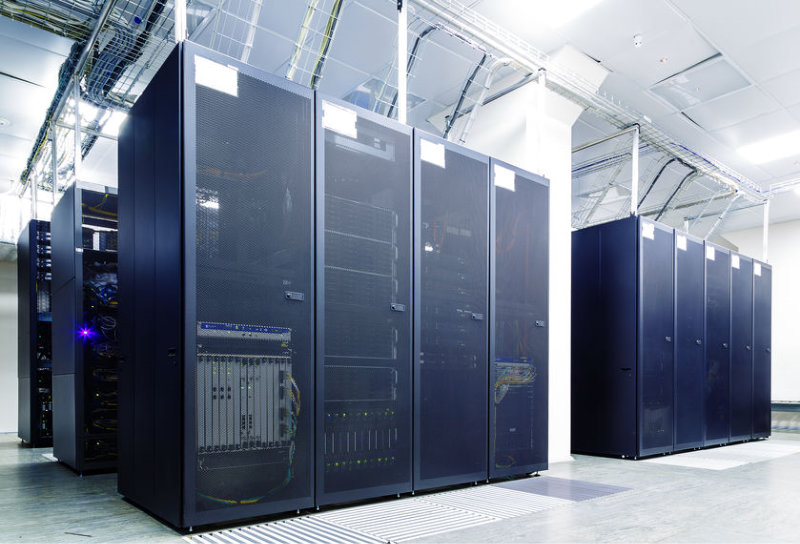 Website Hosting
I offer fast, reliable website hosting with free technical support. I use the same server for my own website so its of the highest standard. Plenty of features, lots of disk space and plenty of power when needed.
I offer 1 year free hosting to any new client and can transfer your existing site to my hosting if required.
UK Data Centre
Fast and Reliable
Free Technical Support
A professional E-mail comes as standard with any of my hosting services (any number of E-mail accounts you wish).
Databases are also available if required for any backend features: E-Commerce, Content Management Systems etc.