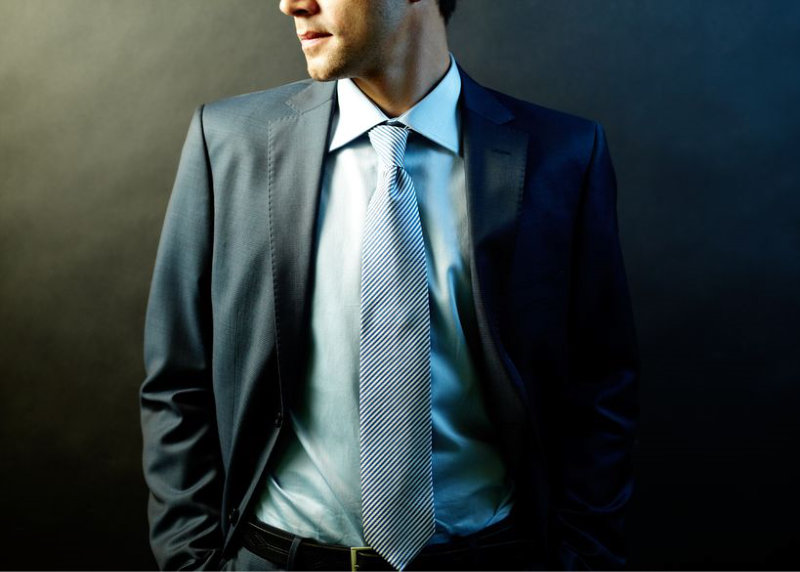 Ecommerce Solutions
One of the landmark steps of the Internet is the ability to browse and purchase products online. I can design and build an e-commerce website to your exact specifications. Your tailor-made shopping cart will allow you to accept payments securely from any major credit card. The potential of E-commerce is huge, a virtual global store open 24/7 accepting payments.
I can help with your E-Commerce website design:
Bespoke shopping cart
Accept any Credit/Debit Card
Free technical support
Whatever the scale of your E-Commerce requirements, GiveMeGraphics.Net can assist. From sites featuring single products to shopping-carts selling multiple products, contact me to discuss your ideas further.