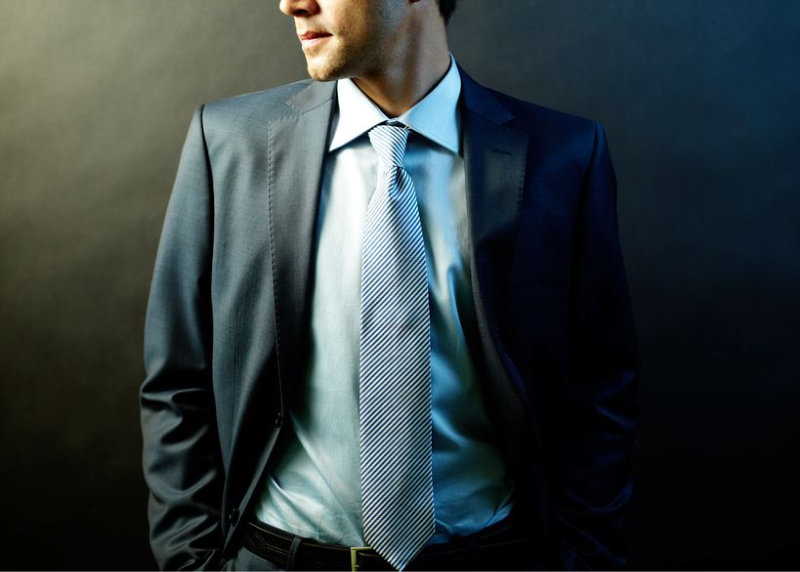 Logo Design
If required I can design a professional logo to accompany your website. I have a Degree in Graphic Design and have designed various logos over the years. I can essentially create you a complete online identity: website, logo and hosting giving you a full presence online.
I designed the logos for TSA Sports
, Quest Labs
and Roni Ajao
and others. I always aim to produce a slick, eye-catching brand with plenty-of-impact.
Please send logo designs you like and any ideas you have in mind and I can use these as a starting point. Of course you may already have a logo and this can be used directly in your website design.