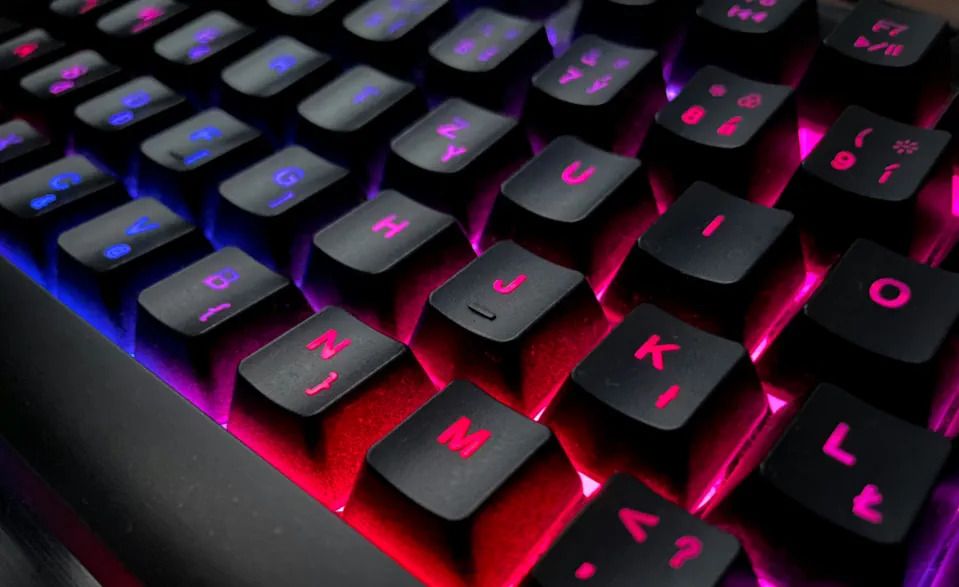 Domain Name Registration
I offer a full range of domain name registration services. I can register any domain name, set-up hosting and configure any email accounts as part of your web design package. The domain name you choose should represent your business succinctly and be easy to remember. From a marketing point-of-view it should work well as a logo and have 'brand appeal'.
Domain names can only contain letters, numbers and hyphens. They must also be less than 64 characters long: including suffix (e.g. com). I host and manage numerous domain names on behalf of many clients. If required, I offer a free, no-obligation service of checking domain name availability on your behalf.