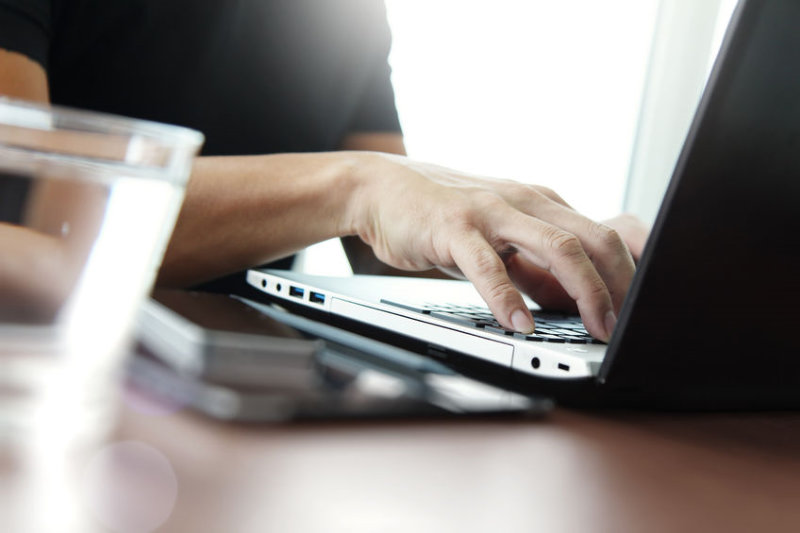 Content Management System
A Content Management System can be included on your website at an affordable cost. I use the Wordpress Content Management System because its nice and simple for the client to learn. Its also fully customisable for me the developer with plenty of advanced features so the CMS works exactly as required.
Add content/blogs
Upload/swap images
Edit text, add links, pages, videos, downloads etc.
Wordpress can be used with any layout so its versatile to design with. This means you can have the website looking exactly as you want it; accompanied by an intuitive Content Management System. You will then be able to take over daily tasks updating your website.
GiveMeGraphics.Net can tailor make the right Content Management System for your business. Please contact me for further details.