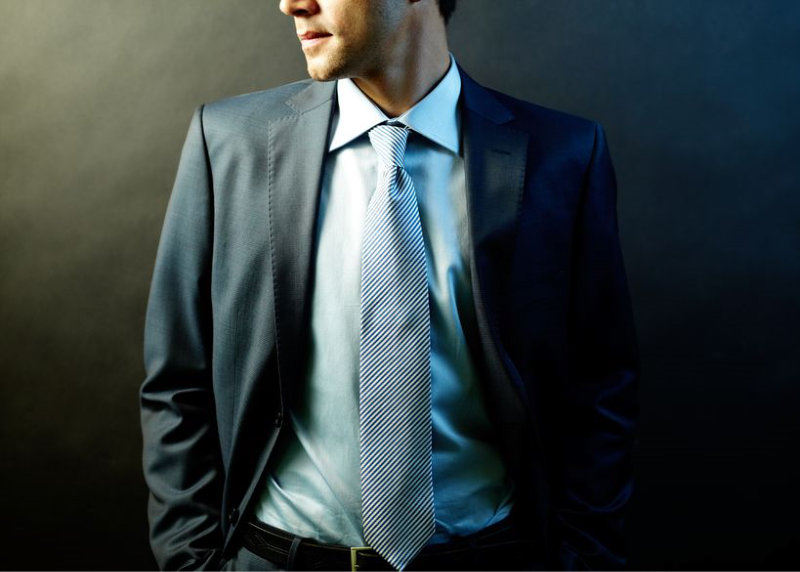 Professional Website Design
Welcome to my website, my name is Robert Sheppard BA(Hons) and I have been doing website design Cambridge since 2002. I studied web design on my Graphic Design degree in Cambridge and loved the format so much that I have been building websites freelance eversince. I am now based in Ely but lived and worked in Cambridge as a freelance website designer for approx. 15 years. I now happily travel the short distance into Cambridge to assist clients old and new with their websites.
I design simple websites for small to medium sized businesses. I also organise website hosting, register domain names and perform general website updates. I also design and build more advanced websites featuring Content Management Systems and E-Commerce and can provide any bespoke programming requirements.