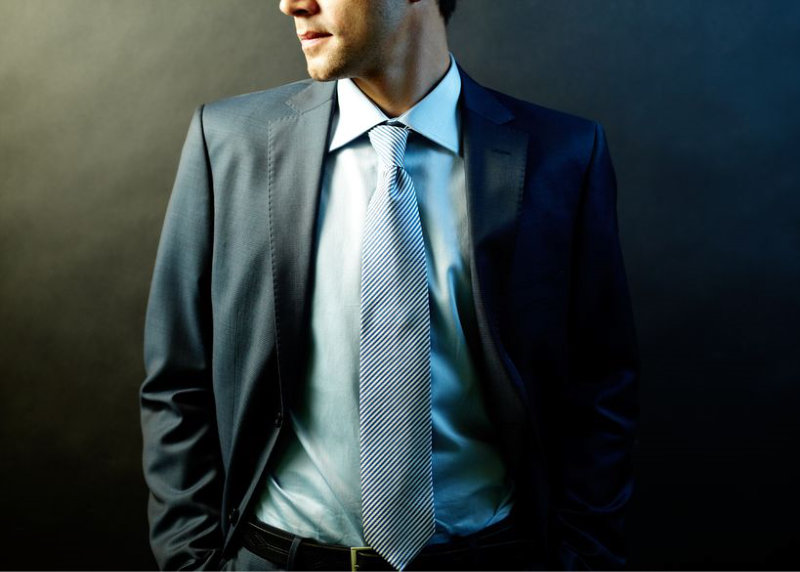 What is Facebook?
Posted 08-03-18
Facebook is probably the most popular social media platform on the web today with approx. 2 billion monthly users. Its Alexa ranking of '3' makes it the third most visited web site behind Google and YouTube.
Facebook started in 2004 as an online directory helping Harvard students make friends on campus. Much like the printed versions issued in American universities, Facebook featured student photographs accompanied by brief personal profile. Mark Zuckerberg's website version soon became a success.
Assisted by fellow students Eduardo Saverin (business aspects), Dustin Moskovitz (programmer), Andrew McCollum (graphic artist) and Chris Hughes; Mark Zuckerberg dropped-out of Harvard to expand Facebook to other campuses around America.
Joe Green who had helped Zuckerberg on an earlier project made the mistake of not joining them. Rejecting Mark's offer of shares in the company he remained at Harvard to complete his degree. Those shares would have made Green a billionaire when Facebook held its initial public offering in 2012.
Sean Parker entrepreneur and joint founder of Napster (the highly successful file sharing website) was introduced to an early version of Facebook by his Harvard girlfriend. Parker liked the concept and approached Zuckerberg. Moving from informal advisor to project president; Parker was instrumental in securing financial backing from PayPal co-founder Peter Thiel.
Zuckerberg originally intended to call the website just 'Facebook'. However facebook.com was already registered so the project launched under the longer name thefacbook.com. Parker agreed that the simplicity of 'facebook' worked better and with funds now available facebook.com was acquired from About Face Corp. for approx. £170,000.
By 2006 Facebook had gone global including high schools as well as higher education institutions all over the world. Membership was further extended to include businesses and eventually any individual over 13 years.
In 2011 Facebook developed a new messenger service that would assign an email address [name]@facebook.com to any user. However this created a dilemma because the facebook team already used the original email for work related communication. Zuckerberg set his sights on the abbreviated version fb.com. Again the domain fb.com was already registered but this time Mark had £7 million to acquire the domain from the American Farm Bureau.
The same basic format Zuckerberg developed to help his college piers network is now populated by billions of individuals from every nationality and background. Facebook now has 25,105 employees with multiple offices and data centres across the globe. What started out as a college dormitory experiment has made Zuckerberg one the richest and most recognised faces in the world.
Regarded as a social media platform one of Facebook's key features is a search bar making it much like a search engine. The 'Find Friends' tool allows searches for any person based on a variety of criteria: Name, Hometown, High School, College, Employer etc.
Second to this a generic search box allows more general searches for any Posts, People, Photos, Videos, Pages, Places or Groups; archived in Facebook.
There are two main accounts used in Facebook: Personal Profiles and Pages. Both have the familiar 'Profile' image on the left, large 'cover photo' at the top and centralised time-line containing posted comments, photos and videos. Both accounts offer the ability to 'like', 'share' and 'follow' any content, post or page.
Personal profiles are the default used by the masses. These feature an image of the account owner's face, top left, overlapping a larger landscape image; containing photograph of further personal significance. On the left you will find text introducing the person, thumbnail gallery of uploaded images and the famous mosaic of faces: showing friends, family members and other connections.
'Pages' are reserved for high profile public figures, celebrities, bands and businesses. Imagery consists of professional if not 'controlled' photography, logos and branding promoting the subject. On the left, in-place of friends, you will find a sub-navigation. These links introduce further promotional material. For instance a business may use these tabs for reviews, newsletters or events. A band may display tour dates, merchandise and crowd pics. A public figure may publicise issues, causes and endorsements etc.
Additionally a 'Page' has a right hand area stating the subject's status, such as artist, public figure, website designer etc. This is followed by their 'community' statistics. A normal personal profile is limited to 5000 friends but a Page's community can accumulate millions of 'likes' and 'followers'. Further down you will find website links, social media channels and in the case of a business: map and opening hours.
Facebook is free to use but generates revenue through its targeted advertising program. Whatever account you have all pages and profiles are enriched with sponsored posts enticing you to click-away from Facebook and visit the featured product. In the same way Facebook uses an algorithm to suggest people, posts and groups of interest, the same technology is used to deliver personalised advertising.